STAFF APPLICATIONS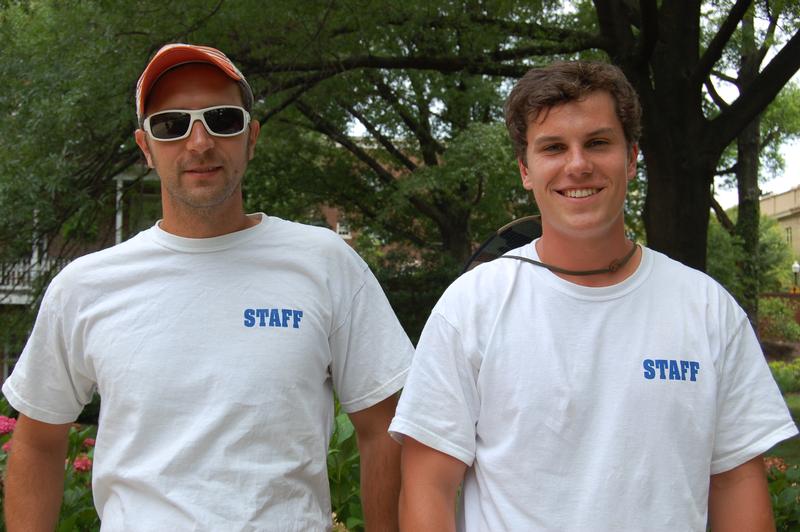 Join the TenniStar Sports team!
 Whether it is your first job or you are a seasoned professional, we offer competitive pay, a great work environment, and a diverse work experience. Interested in being considered? Please fill out and return the appropriate application below.
Paid instructors must be at least 15 years old and have appropriate working papers. Please download the appropriate application found below and return to the address listed.
Counselors working at Onelife Fitness Bethesda will have access to the gym facilities after camp hours on days that camp is in session. 
We also accept applications for Counselors-in-Training (CITs) for all of our summer camp locations. These are non-paid positions for applicants who are great with kids, responsible, and have an interest in sports instruction. 
If you are not sure whether to send in a CIT or instructor application, please contact the office.
---
SUBMIT YOUR APPLICATION
Applications can be sent via email to office@tennistar.com or mailed to TenniStar Sports, 2813 East-West Highway, Chevy Chase MD 20815.
WE ARE HIRING
Please contact us if you are interested in any of the following positions.
Contractors for specific hours to teach tennis at Onelife Fitness Bethesda, primarily on weekends.

Tennis instructors and administrative office staff for work starting in early fall in Bethesda.