WHAT DO I NEED FOR WINTER FUTSAL CLINICS?
All Winter Futsal campers NEED shinguards and sneakers (no cleats). Bring a water bottle.
---
WHAT DO I NEED FOR SOCCER SUMMER CAMP?
All SoccerStar campers NEED a soccerball, shinguards, and cleats (*turf shoes or sneakers are required for the turf at St. Andrew's). Campers may not wear cleats or turf shoes indoors at Visitation or St. Andrew's, so we strongly recommend each child brings sneakers in the event of a rain day or at least athletic sandals that s/he can slip on and off when going inside.

---
*Learn about Our Other Camps:
Winter Futsal at Bethesda Sport & Health
SoccerStar is proud to present another winter of futsal in the Bethesda Sport & Health Club! Three five-week sessions are offered on Saturdays for boys and girls ages 7-11. All sessions will be directed by club and high school varsity coach Allison Diaz.
SoccerStar will be back for another summer. Check this website for details in January.
Meet Our Directors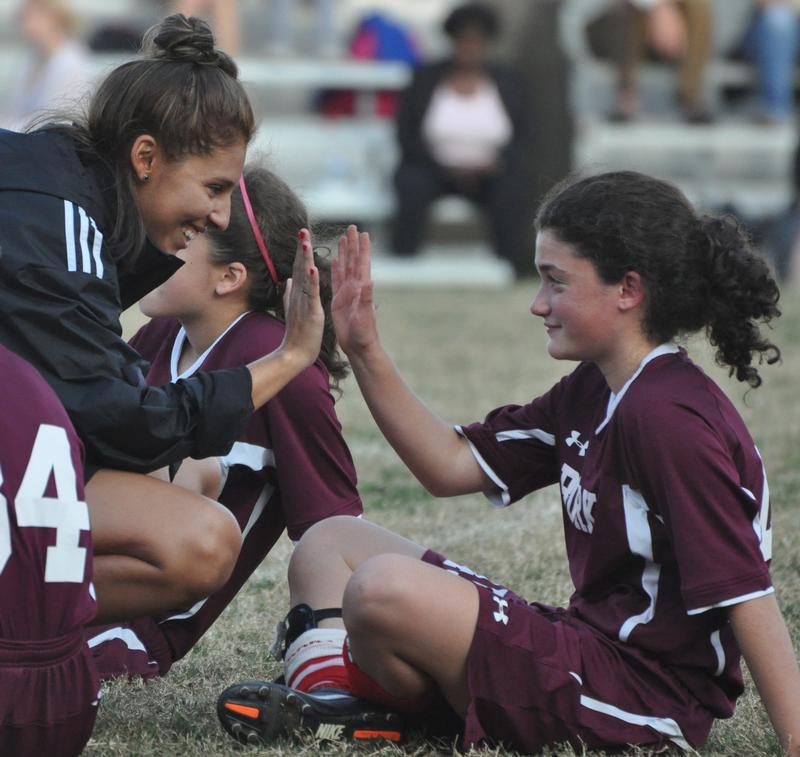 Allison Diaz, director of the Futsal program at Bethesda Sport and Health and SoccerStar at Georgetown Visitation, was previously a four-year varsity player at Seneca Valley High School in Germantown, MD. She was MVP as a sophomore and both MVP and captain as a senior. Upon graduation, she played division I soccer at Canisius College in Buffalo, NY. After transferring to the University of Maryland, College Park, Allison began coaching for the Real Maryland FC SuperY program. She also coaches for the Maryland Rush Montgomery Soccer Club and volunteers as a head coach for a U19 boy's MSI Classic team. Allison coached the Edmund Burke School's girls varsity team to the PVAC AA Championship match.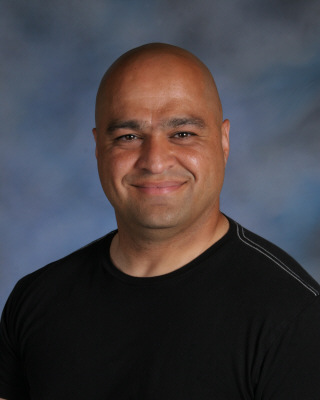 Haroot Hakopian, the varsity girls' coach at Churchill High School, has directed the SoccerStar Camp at St. Andrew's. In addition to his coaching duties, he serves as the director of girls' soccer for Montgomery County Public Schools and is both the president of the Maryland Association of Coaches of Soccer (MACS) and the south region chair for the National Soccer Coaches Association of America's (NSCAA) high-school All America Committee. He holds his "C" license from the USSF as well as his National and Advanced National diploma's from the NSCAA.
Haroot has been teaching in MCPS for 20 years. He received his BA in English Education from the University of Maryland at College Park and his MS in Curriculum & Instruction from Scranton University.
Click on eCalendar for
Events and Programs